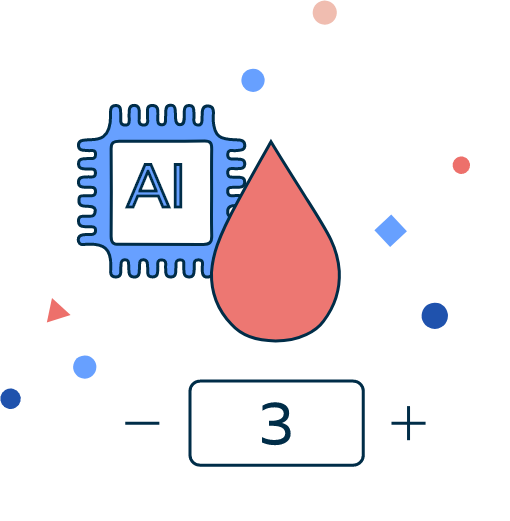 AIDA Blood: Hospital
AI/Data Science module estimating the suggested level of blood inventory to be held on a specific day combined with the assessment of the risk of facing a shortage of blood components for the following days.
Decision support system for inventory planning created in collaboration with hands-on experts and employees of blood banks. The tool provides a quick and user-friendly access to all the data needed to manage blood inventory and allows its users analyze the potential results of their decisions thanks to AI-based algorithms. The AL and ML modules supporting the system are based on both retrospective historical data and an current stream of data collected on the ongoing bases. The algorithms are personalized to the characteristics of each specific blood bank based on their specific dataset. Thanks to that they are able to detect blood bank specific trends and adjust their estimation.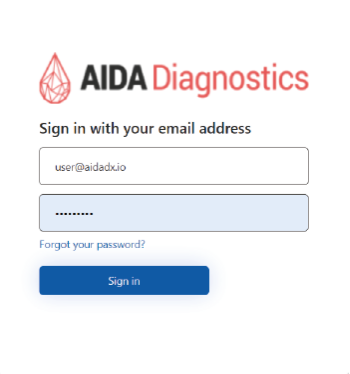 The system can work both in integration with the existing blood bank system and in a non-integrated version. The result of the system's operation is a better planning of stock levels by reducing the number of urgent transports required and utilized blood units. A possible extension to this module is a functionality enabling reporting on the units of blood reserved for already planned surgeries and medical procedures. If the system is combined with our module of E-documentation for blood storage management, it allows our algorithms to be fed with data on the in- and outgoing blood units automatically on the daily basis.